About Us
"Quality food and high-quality service"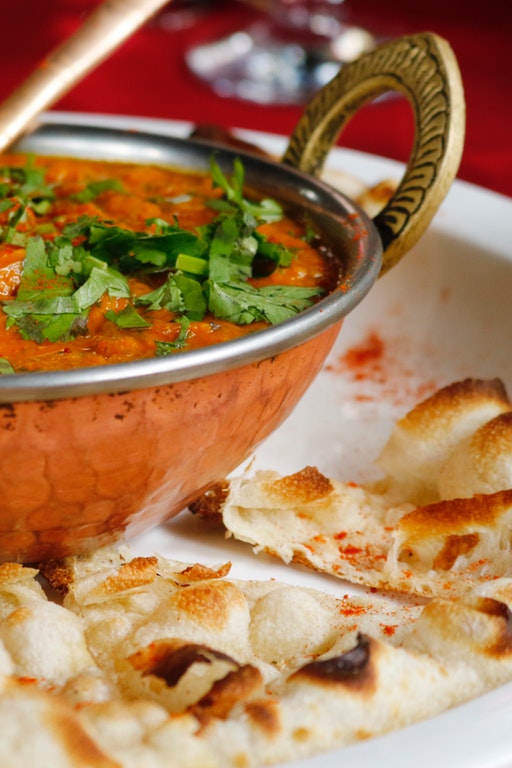 Our Restaurant was open with one goal in mind: to bring South Indian cusine to Auckland, New Zealand. We are one of the best Indian restaurant now providing quality food with quality service. We are based in Sandringram, Auckland. Our menu is packed with authentic dishes that will take you back to India with every bite.
If you are looking for good quality food with high end customer service , visit us today and you will see a difference.

"Venkys is one of best restaurant for Indian Food."
Stefanie

"Fabulous food & flawless service"
"One of the best Place to enjoy great taste of south Indian food."
Varun

"Another successful experience"
"Top in quality and top in customer service."
Peter

"Great food and lovely staff".
Lina
Public Holiday Opening Hours
5.00 PM to 9.00 PM
Drop Us a Line
Don't be shy. Let us know if you have any questions!